Purchase Quantity
Country/Region
Valid to
Featured Products & Services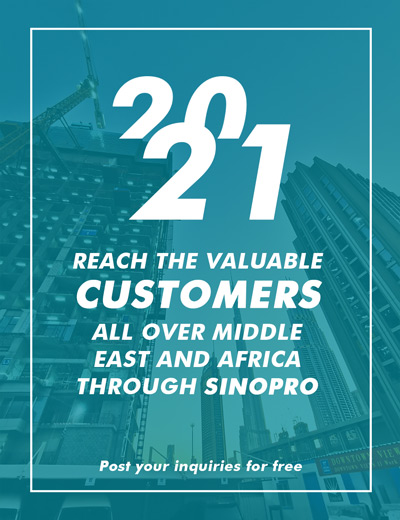 View More
Purchase Quantity
Country/Region
Valid to

Popular Recommendation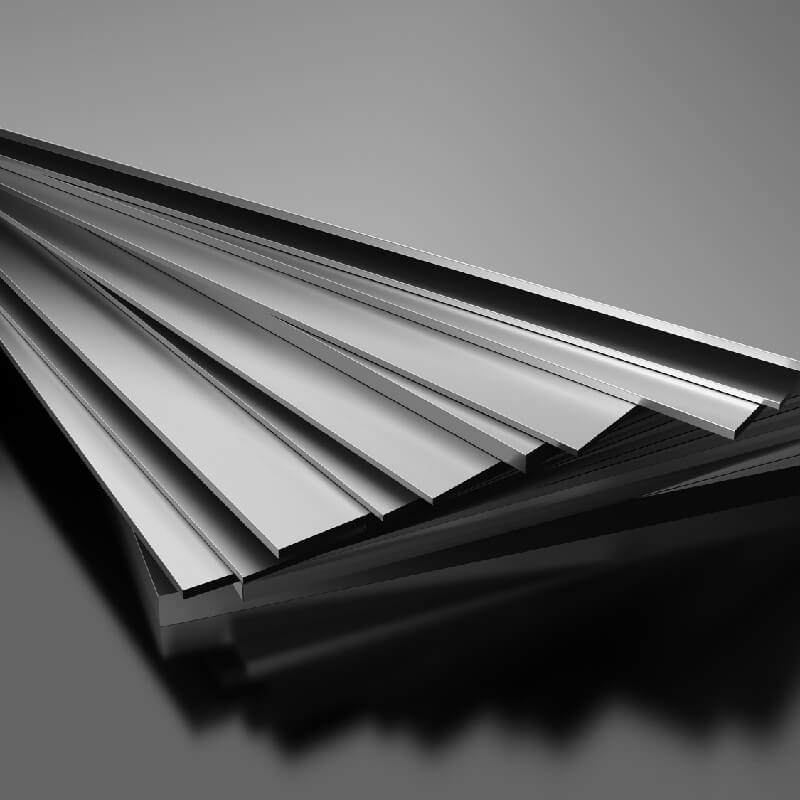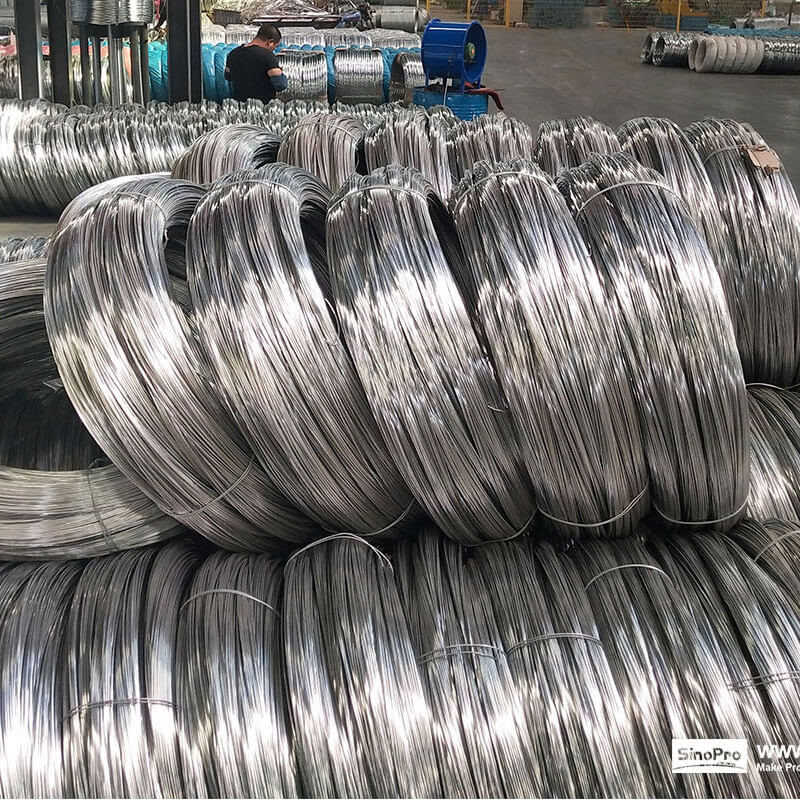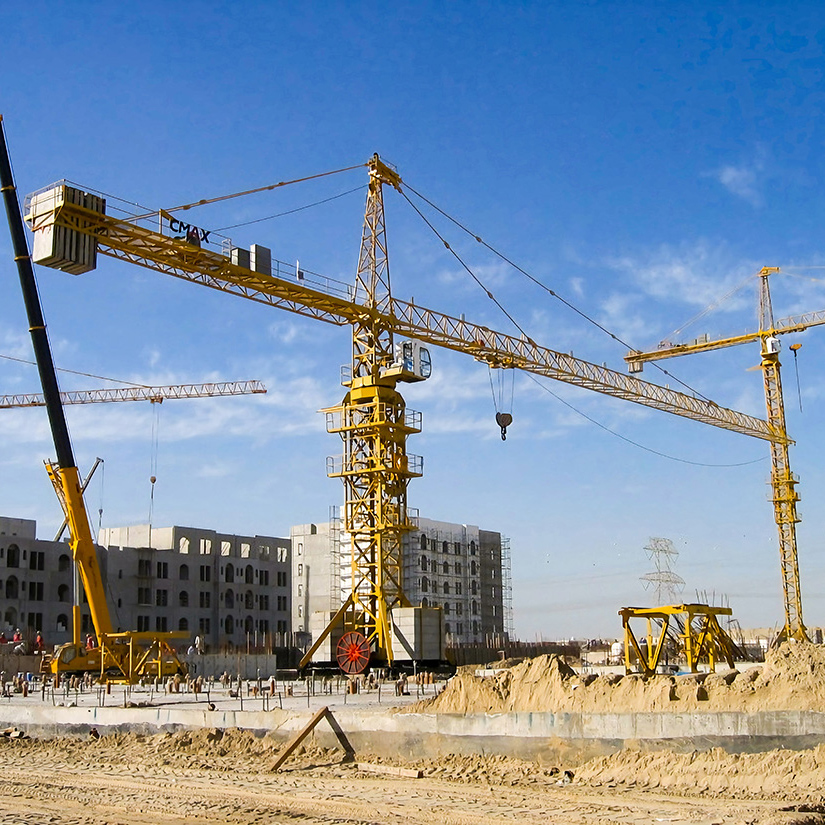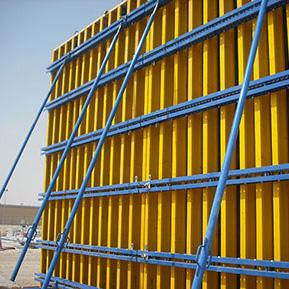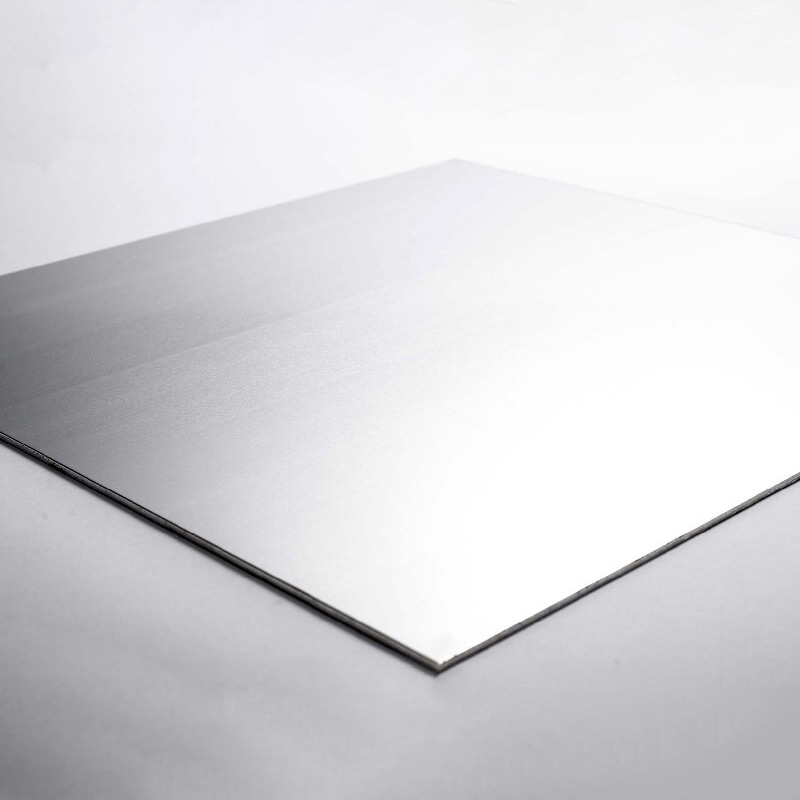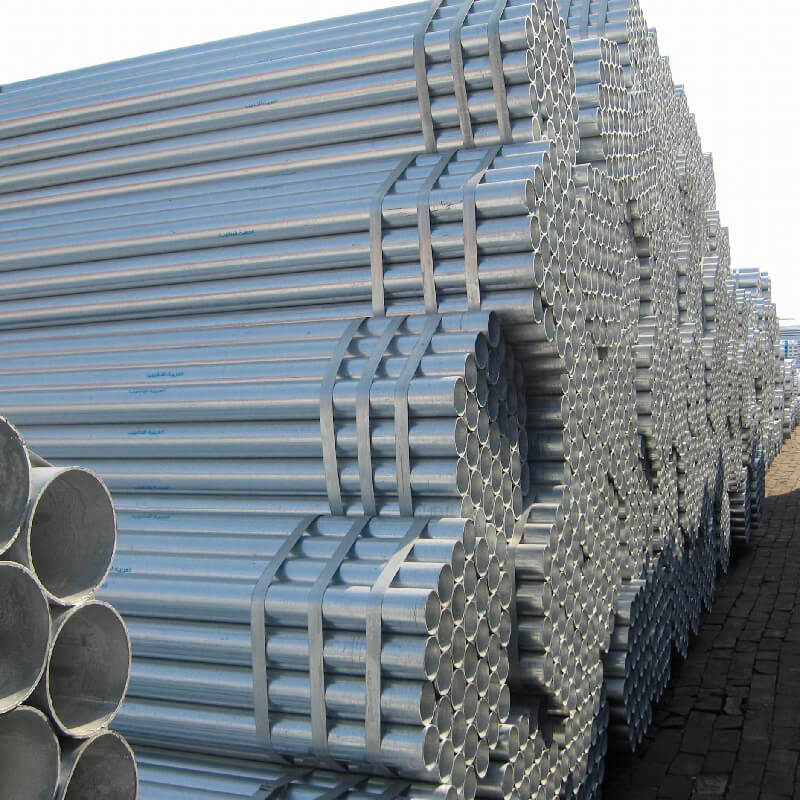 Cooperated Projects
100 Projects
Under construction in Middle East
and Africa.
View more »
WATCH
TOGETHER
Product Wonderful short video
View more »
New Car arrival, Ready to Ship
SINOPRO MIDDLE EAST
INDUSTRIAL SUPPLY CHAIN ONE-STOP SERVICE
Direct supply from factory, National/International processing service, transpotation and warehousing facilities for construction materials, machinery equipments, petrochimical industry as well as others too. Find your requirements in clicks.
Top